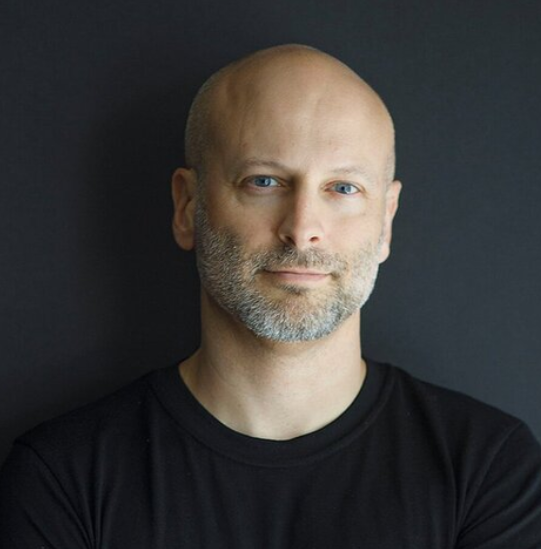 First, the links:
On to the "About" stuff...
Work-wise, I'm the founder and CEO of an enterprise SEO platform called DemandSphere.
We were part of the Summer 2010 batch at Y Combinator, where I learned a ton.
I've been in SEO since 2006 and it continues to fascinate me today. Partly the field is so interesting because it is about so much more than just SEO.
SEO is the perfect union of internet strategy, creative and content creation, product management, site reliability engineering, network engineering, data and analytics, web crawling, and (more recently) AI, machine learning, and natural language processing (NLP).
It keeps one busy.  
In 2015, I co-founded another AI startup called Functionize, focused on the world of testing automation (for QA, etc.). They are still going strong, although I'm not involved on a daily basis anymore (still a shareholder).
I'm big into travel and the outdoors. I've traveled around the world with a backpack for a year, traveled a lot for work, and met many interesting people along the way.
When COVID hit, I took the opportunity to do a bunch of outdoors / bushcraft type training.
One highlight of this was training at Dave Canterbury's Pathfinder School. I've gone through the Basic class (yes, got the patch) and plan to do more.
Before COVID, I spoke at a lot of different conferences and events, including Pubcon, Ad:Tech, Slush (in Finland), and more.
It was a lot of fun and I plan to do more of that.
I've been covered in Forbes, TechCrunch, and elsewhere.
That's all for now.
P.S. the snazzy pine trees were created by the talented Umeicon.